Discover more from Navarjun
A designer who codes and reads. And writes about technology, science and philosophy. Posts are not written with AI.
Netflix - with ads.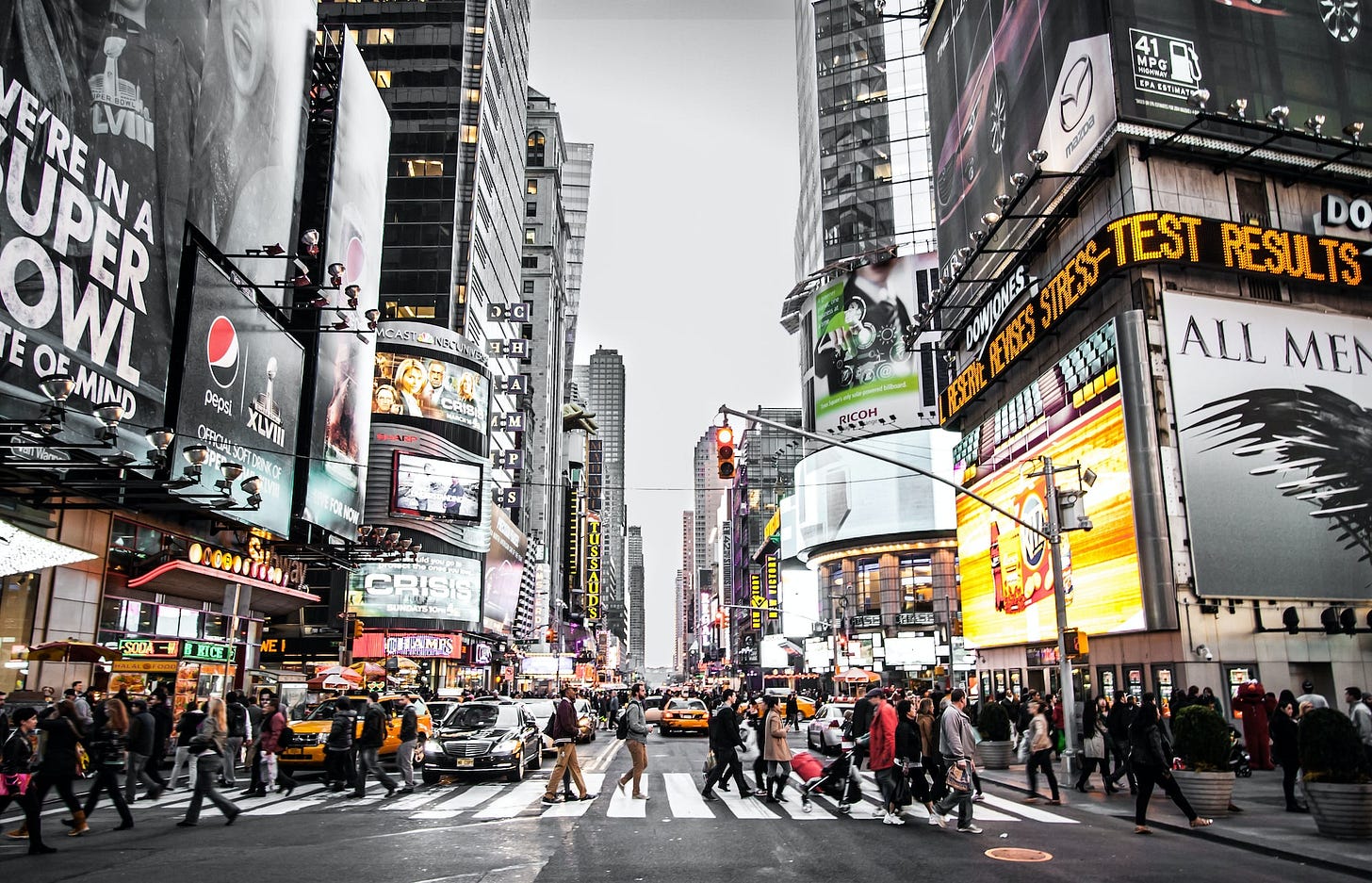 So, Netflix wants to run ads on a paid streaming service. The idea might seem completely bonkers to most of us. Maybe, just maybe, that's only because all streaming services we pay for promise to "remove ads". Consider any from Spotify to YouTube. I know many people who will just listen/watch an ad for free service. However, if you look at video streaming services like HBO, Disney+ or Netflix, they don't have ads at all. "Pay to remove ads" idea is only present in services where one can access content without paying as well.
There are many articles out there saying: if you remember cable TV, we were pretty much watching ads on a paid service. Right? I disagree. We were paying to a service provider who maintained the cable connection to our house, and not directly to the channels. We were unaware of the dealings among these infrastructure providers and TV channels.
We do watch ads in the beginning at a movie theatre. In which case, we are watching ads for a paid service. But is it really the same as Netflix showing individually targeted ads? Netflix, to some of their credit, said that it will not be using its data to build user profiles that lead to targeted ads outside the platform. That's highly specific. They may build user profiles. They may use targeted ads. They may even use a combination of both within the platform. Not yet, anyway.
For convenience, Netflix also said:
"What we do at launch will not be representative of the long term opportunity of what the product will be."

- Netflix
And if we don't see anything wrong with that: Every product we liked going into the direction of ads, data collection, eventually surveillance and then third-party ads trying to (eventually succeeding in) change our opinions bit-by-bit.
I believe in the open equal internet. I'd rather pay for a service with money than data. I am aware that not everyone can do that, but please if you are able, do.